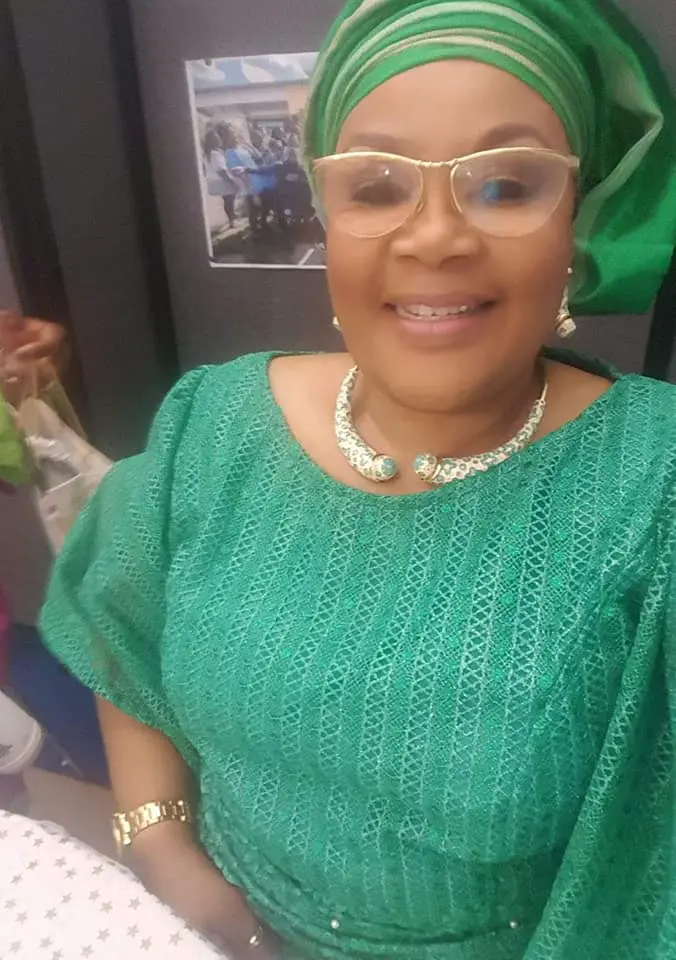 Since the suspension from office of the erstwhile chairman of Economic and Financial Crime Commission (EFCC), Mr. Ibrahim Magu, in July, following a petition from the Hon. Attorney-General and Minister of Justice Mr. Abubakar Malami there has been unwarranted media attack on the person of the Honorable Minister; the attacks that kept many wondering whether it was wrong for the minister to perform his assigned mandate as the supervisory minister to the commission. And, I kept wondering too, why some tend to want to defend Mr. Magu on the matter when the probe under a very competent and respected former President of the Federal Court of Appeal is yet to be concluded. Was it because he has performed wonderfully well as the anti-corruption boss or is it that he is unerring or that he has immunity over interrogation and trial?
The obvious conclusion from all of these is that the allegations against the minister are all nebulous and unfounded. The sponsors of those petitions and media blitzkrieg against the Minister, Mr. Malami, may be the direct beneficiaries of Magu's legal briefs and other activities and the corrupt individuals who have directly or indirectly benefitted from Magu's incompetence or negligence. It also may be the clear case of corruption fighting back as this regime has made us to believe that criticism against the government is corruption unleashing its counter attack.
Without doubt, part of the problem of this country is the issue of entrenched interest. To the defenders of Ibrahim Magu, it does not matter at all whether he is guilty or not; he should remain in office and continue to exhibit his glaring incompetence as long as their interests are served. And touching Magu is akin to touching the apples of their eyes and anyone who dared should be berated and eliminated at all costs. And this is probably how the Hon. Minister of Justice has been caught in the crossfire between corruption and anti-corruption for doing what is clearly within his assigned responsibilities.
I am not by any means saying that the honorable minister is a saint or that he cannot be criticized if he errs. I am not holding brief for the Minister; I have no reasons to do that. But as a bona fide Nigerian interested in the affairs of my country, I see it as a bounden duty to speak the truth always no matter whose ox is gored. Constructive criticism is a healthy practice that is needed for the growth of Democracy in Nigeria but character assassination and mudslinging are not part of the tenets of Democracy and therefore should be eschewed in all ramifications. Criticism should be fair and balanced not from a jaundiced point of view.
Of a truth, I am bothered about the Nigerian brand of public advocacy and the overt show of hypocrisy by those who claim to be activists. They are always reactive and tend to act under inducement otherwise why would they have to wait until Magu is axed before they remember that the minister is corrupt? Again, Magu's conduct since the commencement of this epochal investigation leaves much to be desired. His conduct is unprofessional and diversionary. Rather than being circumspect and direct in answering to the charges brought against him, Magu chose to be loquacious, aggressive and cantankerous. He decided to indulge in muckraking and other unorthodox conducts in order to whip up sentiments by trying to bring counter accusation against the honorable Minister. Why didn't he bring up these allegations why he functioned as the czar of the anti-corruption agency or was it not within the purviews of his duty? It is either he is lying or is guilty of suppressing information in the past and should be prosecuted accordingly.