Boko Haram Leader, Shekau Panics, Beg Chadians to Stop Killing His Men, Says Allah Will Help Him
Sahara Reporter recently posts the audio message of Boko Haram leader, Shekau addressing Chadians to stop killing his men.
The President of Chad has stated that they've not captured Shekau who escaped but assures that they know where he's hiding and that they'll get him.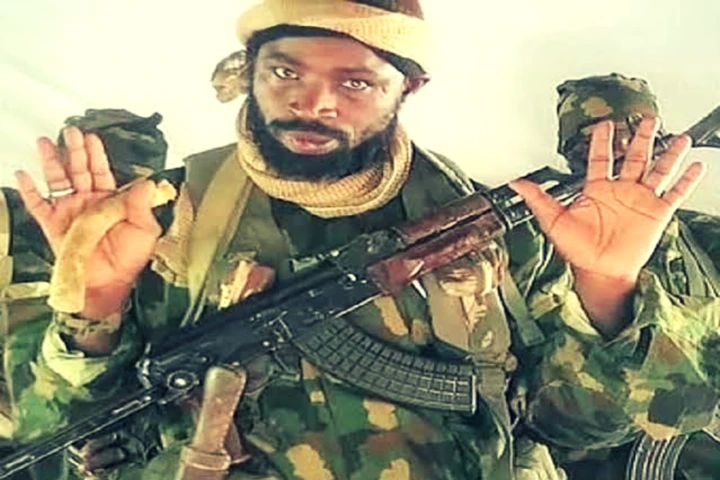 Shekau, the leader of the Boko haram terrorist group has, in a leaked video reported about by Sahara reporter, state that the people and soldiers of Chad should stop killing his people.
He added that the war is a religious one against the government and that it is not their business.
He said that the Chadian should desist in killing his men that but if they will not, he believes Allah will help him and his men.